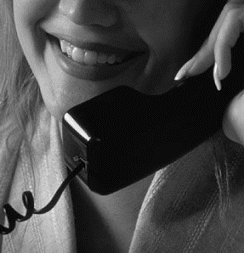 Your unique Clever Home automation support:
You consult with a qualified Electronic Engineer about your Clever Home automation, not a salesman or an electrician.


Your Clever Home automation Engineer is your single point of contact from project proposal to installation, customisation, and follow up support.


Your Clever Home project proposal clearly specifies what your home automation project is to include and achieve.


Your own home automation project website page provides an easy secure way for for you, your architect, builder, and other parties given passwords to view your latest home automation project documents.


Securely communicate your security, access control and automation details via encrypted digitally signed email.


Free access to home automation user and installation manuals from our website for you, your architect, builder, and the installing electrician.

What do clients say about Clever Home's support?