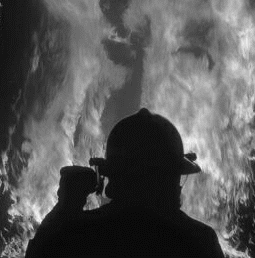 Basic home safety and security
Enhancing your safety with home automation


Home automation safety for your family.


Plus everyday home automation safety/convenience.
Forward illumination of inside entry route when
returning home, and of exit route when leaving.
Automatic lights in stairs, corridors, garages,
cellars, storerooms and most other rooms.
External lights that illuminate when opening
external doors, before you step outside.