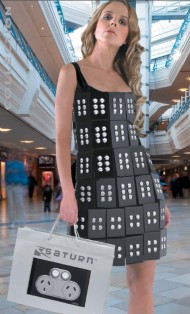 Beautiful and durable glass home automation wall switches.
Welcome to Clever Home automation
information, products, and project support.
Looking for assistance from the most highly qualified and experienced home automation Systems Integrator in Australia for your home automation project? Contact your Home automation Engineer

Or prefer to start exploring home automation by yourself?
- Browse using home automation text links below.
- Download brochures, installation and user manuals.
- See what's home automation news: Free MxBell Android App

For genuinely professional home automation in your home who else would you contact other than Clever Home automation?